Eliminate Drainage Costs
Here at AquaPave, our cementitious permeable pavement (CPP) technology is strong enough to drive across, yet porous enough to allow rain to pass through. Installing CPP saves you money, because you don't have to pay for drain pipes under your driveway. Rather than relying on stormwater mains, our product allows rain to naturally soak into the ground. In addition, CPP reduces the use of salt on icy driveways, as metling ice soaks directy back into the ground.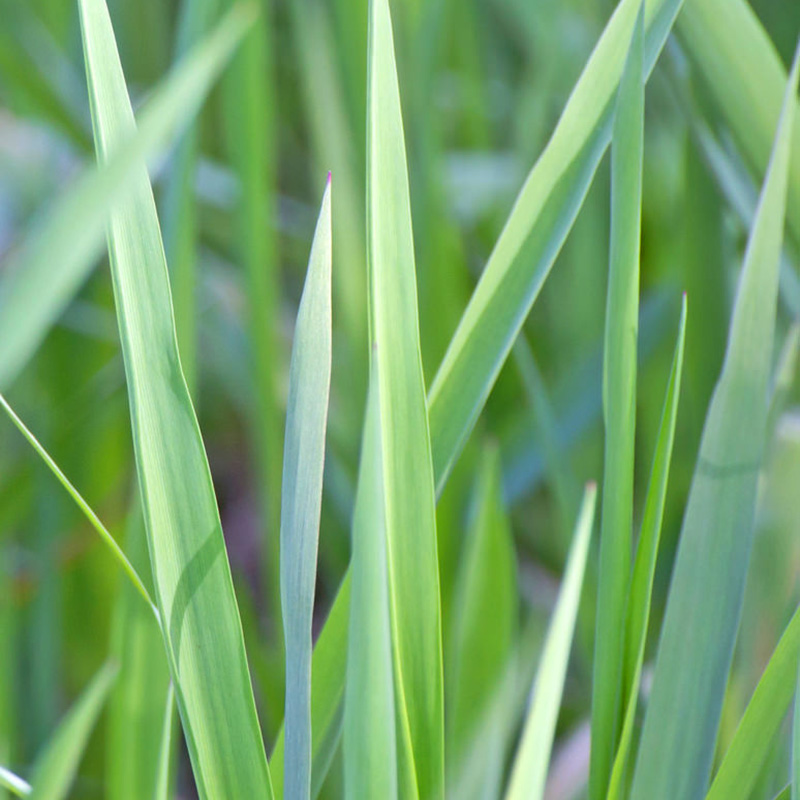 Restore the Environment
Permeable pavement allows rainwater to filter into the ground the way that nature intended. Instead of hard concrete, which causes rainfall to wash pollution into drain pipes and out into our waterways, our pavement replenishes the groundwater table, and restores the natural hydrological environment.
Our Guarantee
AquaPave stands behind it's products. Our proprietary permeable concrete blend is designed and installed by AquaPave's team of experienced Roadworks Civil Engineers and tradesmen. With regular use, every driveway and footpath comes with a 10-year guarantee, but you can expect your product to last over 25 years.